Associate Membership
Professionals who are not affiliated with a provider can become associate members of LeadingAge Ohio. Associate members can be educators; national, state and local organizations; retired administrators from LeadingAge Ohio member organizations; students, attorneys, and more.
Download an Associate Membership Application NOW!
Leadership
Membership
Programs
Foundation
Recognition & Awards
Need Help?
Corey Markham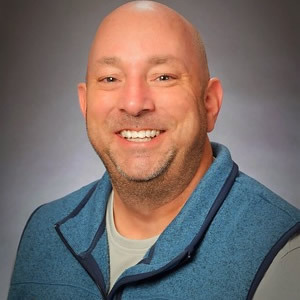 Director of Corporate Relations and Initiatives
614-545-9015
cmarkham@leadingageohio.org
Oversees database and meeting registry
Manages office technology systems
Oversees maintenance of office operations and production
Associate Membership/Partner Program staff liaison
Point of contact for Trade Show